VoIP Consulting
VoIP Support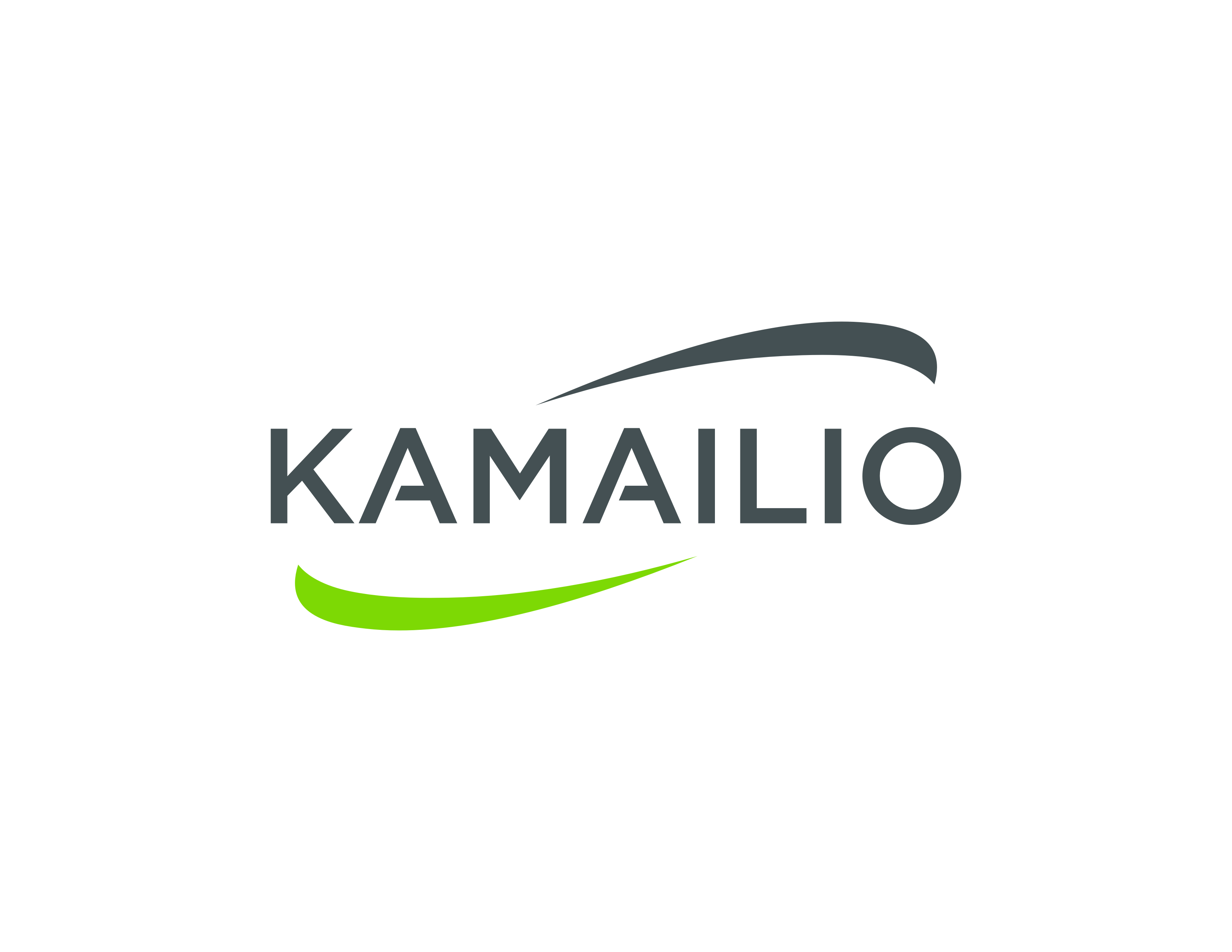 From complete PBX replacement to enhance operations, LOD develops VoIP Applications and Systems to provide the ideal solution for your needs. From call centers to single phone homes, our voice and network engineers will develop the proper solution to fit your needs. From planning to deployment to service, LOD provides you with a one-stop VoIP solution.
Making the change to VoIP can result in a stable communication platform, with minimal costs. Most clients receive an immediate cost savings and improved communications.
LOD Voice Engineers are renouned experts in their fields. Providing open source VoIP solutions, LOD has more than 15 years of experience working with carriers, Fortune 500 companies, enterprise sized businesses, and SMB clients.
From call centers to PBX replacement, carriers to end users, LOD Communications can create the VoIP solution you need for today's connected world. We also offer emergency support of your existing VoIP system.