BSD Consulting
FreeBSD, NetBSD, OpenBSD Services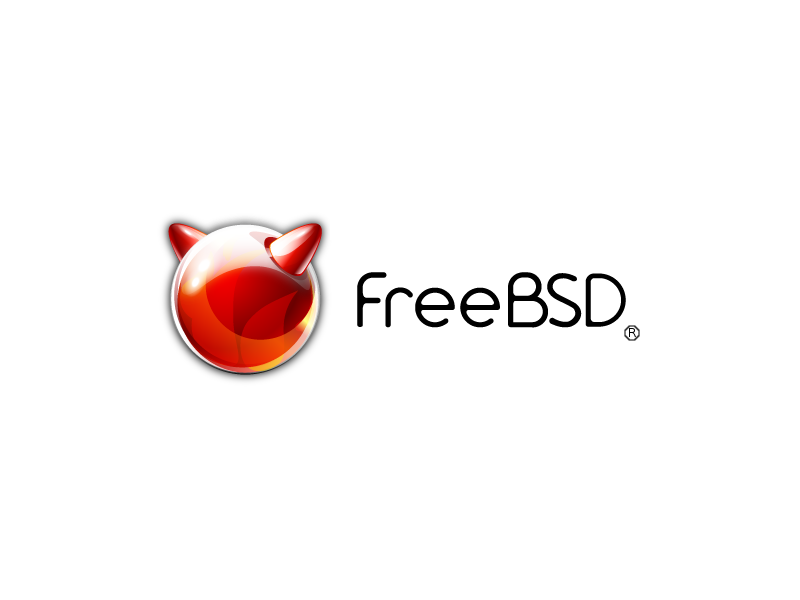 LOD has extensive experience working with all of the BSD distributions on all hardware platforms including Intel, Sun, and Alpha. We have been working with, installing, and managing BSD-related software systems for more than 10 years.
LOD Group specializes in providing remote support, troubleshooting, administration and management services nationwide. We also provide expert on-site Unix, Solaris, Linux and Cisco support in New York City, Connecticut, Boston and surrounding areas dispatched out of our East coast office. Portland and Salem Oregon, Seattle and Spokane Washington Dispatched out of our West coast office.
We are BSD experts
Please do not hesitate to contact us and to utilize our experts for any FreeBSD, NetBSD, OpenBSD related needs you or your organization may require.
LOD Consulting provides expert solutions for all your BSD system administration needs, including: