Kamailio Consulting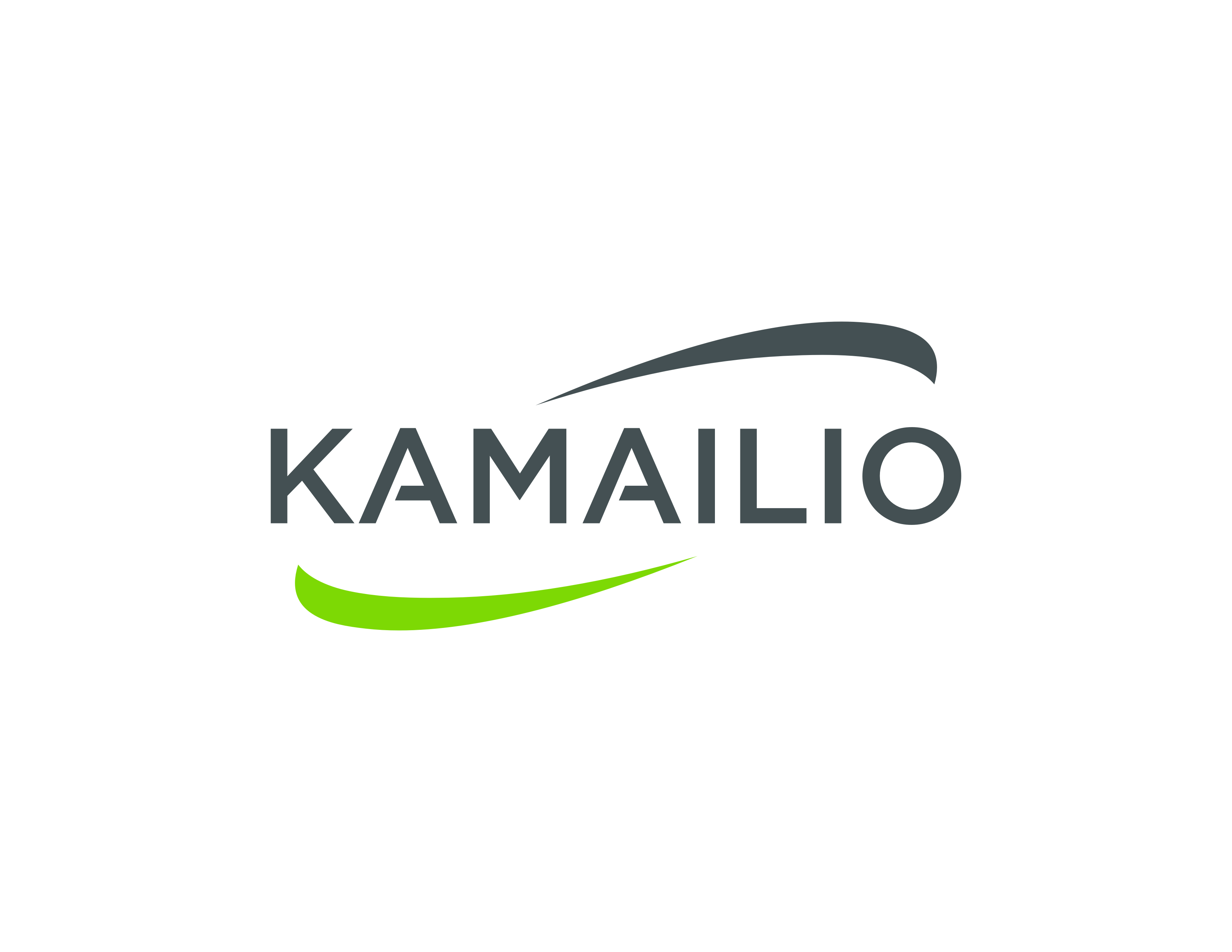 Kamailio, an open source SIP server, provides an extremely scalable solution capable of handling thousands of calls per second. With features such as encryption, ENUM, least cost routing, accounting, authentication, fail-over, and more, Kamailio provides an incredibly scalable solution perfect for call centers, enterprises, carriers, and any mission critical task.
With LOD's Kamailio Support, enterprise developers and systems administrators can call on the expertise of engineers with recongnize expert level knowledge in Kamailio and OpenSER. LOD's technical support team offers professional assistance with installation, configuration, and systems operation issues.
LOD Communications, Inc. brings more than 10 years of experience in providing high quality Kamailio / OpenSER support companies and voice carriers. We offer several support and SLA contracts ranging from per incident projects to enterprise class Service Level Agreements.
24/7 Kamailio Support Contracts
With an LOD support contract, response to your needs are guaranteed 24 hours a day, 365 days a year. If your system needs attention at any time of the day or night, your LOD support contract ensures a quick, professional response.
For more information on how LOD can reliably support your Kamailio systems, please contact support@lod.com or call 800-959-6641.