Dedicated Web Hosting
UNIX Web Server Consulting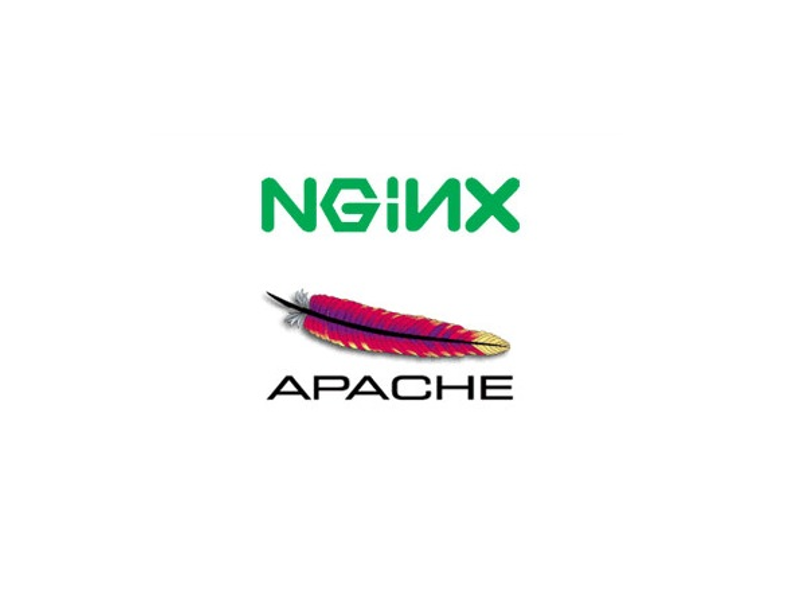 LOD can install & configure any of the various World Wide Web server packages such as: NCSA, CERN & Apache - enabling you and your company to become a presence on the World Wide Web.
We can also install & configure WWW virtual domain servers on your own server, enabling your system to provide a variety of virtual domains on your dedicated server.
We are fully experienced in installing, configuring and operating Apache based SSL (secure) servers and are partners with THAWTE certification services.
We can setup and configure your SSL based WWW server, and assist you in obtaining a Trusted SSL certificate, enabling you and your customers to utilize credit card transactions securely over your website.
WWW Dedicated Server Setup
We can provide turn-key setup, administration, and management services for your own dedicated UNIX server. This includes the installation of Linux, Apache, DNS Bind (for your server IP address), FTP, and load and configure a variety of popular programs such as mySQL, PHP, CGI, and SSL secure server.
LOD also provides configuration for both SMTP & UUCP based E-Mail service utilizing the latest Sendmail, Qmail and/or Taylor UUCP packages. Local UNIX E-Mail client configuration including Elm, Pine & Netscape mail readers. We can Also provide POP & IMAP Mail server configuration enabling PC users to utilize popular off-line E-Mail packages