FreePBX Consulting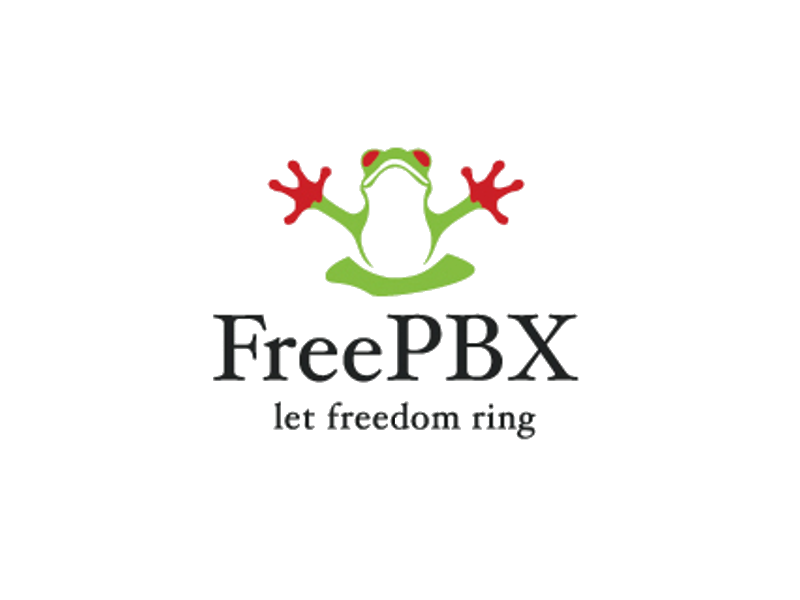 With over 1 MILLION production systems worldwide and 20,000 new systems installed monthly, the FreePBX community continues to out-perform the industry's commercial efforts. The FreePBX EcoSystem has developed over the past decade to be the most widely deployed open source PBX platform in use across the world. The openness of the project allows users, resellers, enthusiasts and Partners to utilize the FreePBX EcoSystem to build robust communications solutions that are powerful but at the same time easy to implement and support.
LOD Communications, Inc. brings more than 10 years of experience in providing high quality FreePBX support companies and voice carriers. We offer several support and SLA contracts ranging from per incident projects to enterprise class Service Level Agreements.
24/7 FreePBX Support Contracts
With an LOD support contract, response to your needs are guaranteed 24 hours a day, 365 days a year. If your system needs attention at any time of the day or night, your LOD support contract ensures a quick, professional response.
For more information on how LOD can reliably support your FreePBX systems, please contact support@lod.com or call 800-959-6641.