Linux Consulting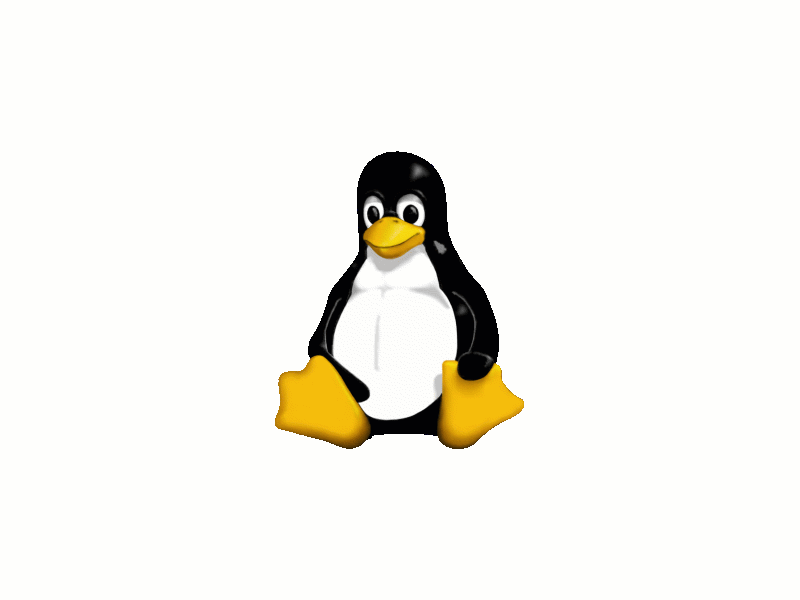 LOD Consulting brings more than 10 years of experience in providing high quality Linux support plans for companies and individuals. We offer a wide variety of support and administration contracts ranging from single per incident projects to enterprise class administration and outsourcing in Linux server and network management.
We provide expert installation and technical support services on all major Linux distributions including RedHat, Fedora, Debian-GNU, SuSE, Mandrake, Slackware and Gentoo.
We can also work with any custom Linux installation. We have in depth experience in solving all types of Linux and network related problems, We are experts at Linux disaster recovery. We can, and will work with your organization to provide a cost effective, expert solution to any Linux related need.
LOD Group specializes in providing remote support, troubleshooting, administration and management services nationwide. We also provide expert on-site Unix, Solaris, Linux and Cisco support in New York City, Connecticut, Boston and surrounding areas dispatched out of our East coast office. Portland and Salem Oregon, Seattle and Spokane Washington Dispatched out of our West coast office.
We are Linux experts
Please do not hesitate to contact us and to utilize our experts for any Linux related needs you or your organization may require.
LOD Consulting provides expert solutions for all your Linux system administration needs, including: