FreeSWITCH Consulting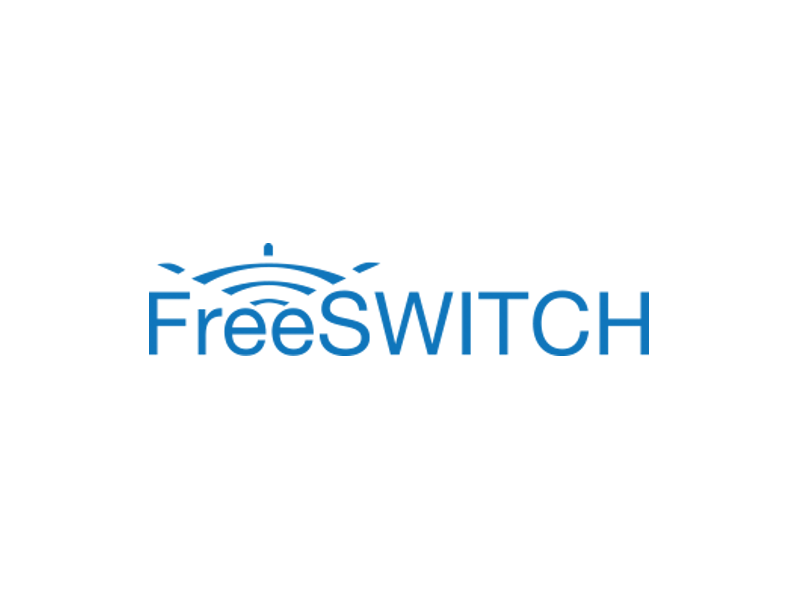 FreeSWITCH is a scalable open source cross-platform telephony platform designed to route and interconnect popular communication protocols using audio, video, text or any other form of media. It was created in 2006 to fill the void left by proprietary commercial solutions. FreeSWITCH also provides a stable telephony platform on which many applications can be developed using a wide range of free tools. FreeSWITCH was originally designed and implemented by Anthony Minessale II with the help of Brian West and Michael Jerris. All 3 are former developers of the popular Asterisk open source PBX.
LOD Communications, Inc. brings more than 10 years of experience in providing high quality FreeSWITCH support companies and voice carriers. We offer several support and SLA contracts ranging from per incident projects to enterprise class Service Level Agreements.
24/7 FreeSWITCH Support Contracts
With an LOD support contract, response to your needs are guaranteed 24 hours a day, 365 days a year. If your system needs attention at any time of the day or night, your LOD support contract ensures a quick, professional response.
For more information on how LOD can reliably support your FreeSWITCH systems, please contact support@lod.com or call 800-959-6641.