SCO Unixware Support Services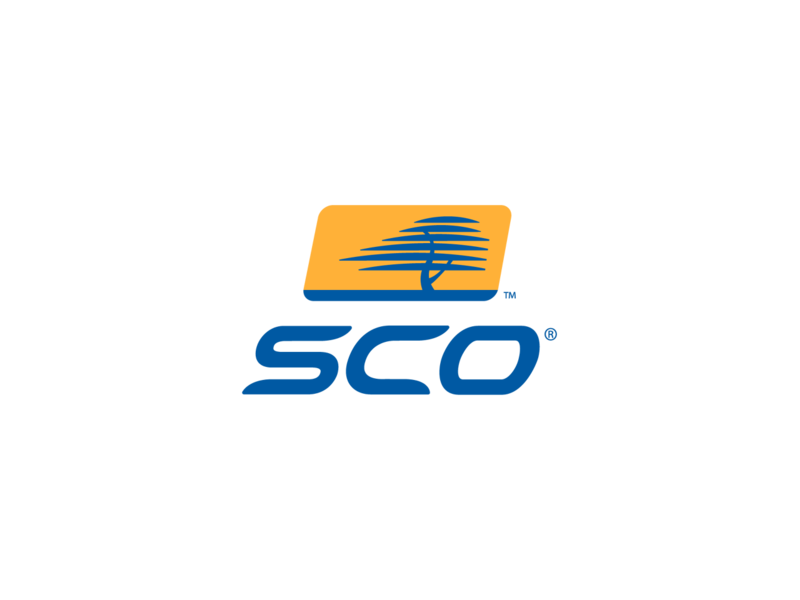 LOD Consulting offers a wide variety of SCO Unixware support and administration services ranging from single per incident projects to enterprise class administration and outsourcing in SCO/Unixware, SCO Openserver and SCO Enterprise server and network management.
We possess in-depth experience working with all SCO releases ranging from SCO 5.0, SCO/Unixware, SCO/Openserver, and SCO Enterprise.
We are SCO experts
Please do not hesitate to contact us and to utilize our experts for any SCO related needs you or your organization may require.
LOD Consulting provides expert solutions for all your SCO or Unixware system administration needs, including: