Cisco Consulting
Cisco & Network Support Services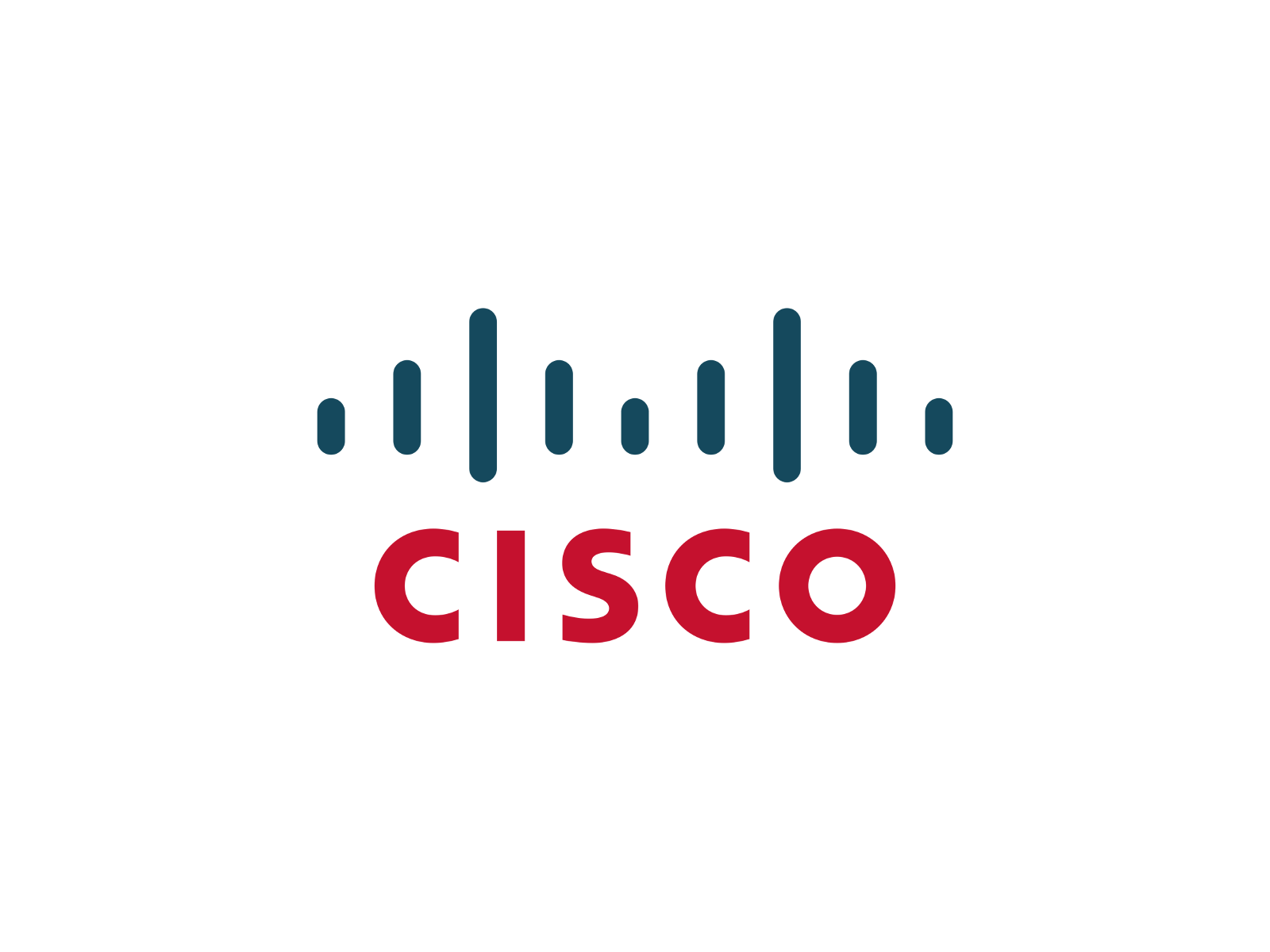 LOD Consulting Group brings over ten years of experience providing high quality Cisco router support plans for companies and individuals, and are experts in Cisco Router/Switch setup, configuration and management. We are fully experienced in deployment, setup and troubleshooting Cisco ASA & Cisco PIX firewalls, and setup/configurations of Cisco VPN, ASA VPN, & PIX VPN network installations and management.
We are thoroughly experienced in implementing, configuring and troubleshooting Cisco VoIP networks and routers.
We possess extensive experience in troubleshooting and solving all manner of difficult and challenging router and network related problems.
Experienced with Cisco-PIX, and Cisco-VPN firewall devices, including: 501, 506, 506e, 515, 515e, 525, 525, and Pix VPN.
We routinely handle complex DS0, DS1/T1, DS3/T3, OC-3 using PPP, HDLC, SMDS, 10/100 Lan, Load Balancing, ACL management configurations, VoIP, and also provide expert service on Cisco 1600, 1700, 2500, 2600, 3600, 3700, 4000, 7100, 7200, 7400, 7500 series routers, Cisco 1900, 2900, 2950, 3500, 4000 series switches, and Cisco PIX series.
Network Router Services
Configuration and troubleshooting of Cisco, Livingston, Nortel, Lucent, Bay-Networks and all major brands of routing hardware.
Expert in T1, T3, OCx, DSx procurement, design, setup and CSU-DSU configuration.
Fully experienced in ip routing, Subnetting, Bandwidth quenching and TCP Traffic Shaping. We have years of experience providing point to point WAN installations & configurations, and have worked with all the major Backbone internet providers such as MCI Worldcom, AT&T, BBN, Sprint, XO, and Level3.
LOD Group specializes in providing remote support, troubleshooting, administration and management services nationwide. We also provide expert on-site Unix, Solaris, Linux and Cisco support in New York City, Connecticut, Boston and surrounding areas dispatched out of our East coast office. Portland and Salem Oregon, Seattle and Spokane Washington Dispatched out of our West coast office.